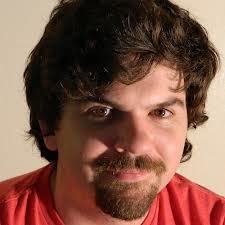 The USE Method provides a strategy for performing a complete check of system health, identifying common bottlenecks and errors. For each system resource, metrics for utilization, saturation and errors are identified and checked.
Sergey Gitinsky's insight:
Very important article from Brendan Gregg for those who use SmartOS either in physical or virtual environment.
Article highlights USE (utilization-saturation-errors) methodology.
See on dtrace.org